Back to top
Solutions for existing buildings
Maintenance solutions
KONE leads the industry in advanced maintenance services for elevators, escalators, autowalks and automatic building doors. Our flexible KONE Care™ maintenance offering is tailored to your needs and makes sure your equipment performs reliably and safely, while also extending its lifespan.
Whatever brand or type of equipment you have, with KONE you can count on maintenance expertise that will keep it running smoothly and safely for its entire lifespan – and a customer experience that is second to none.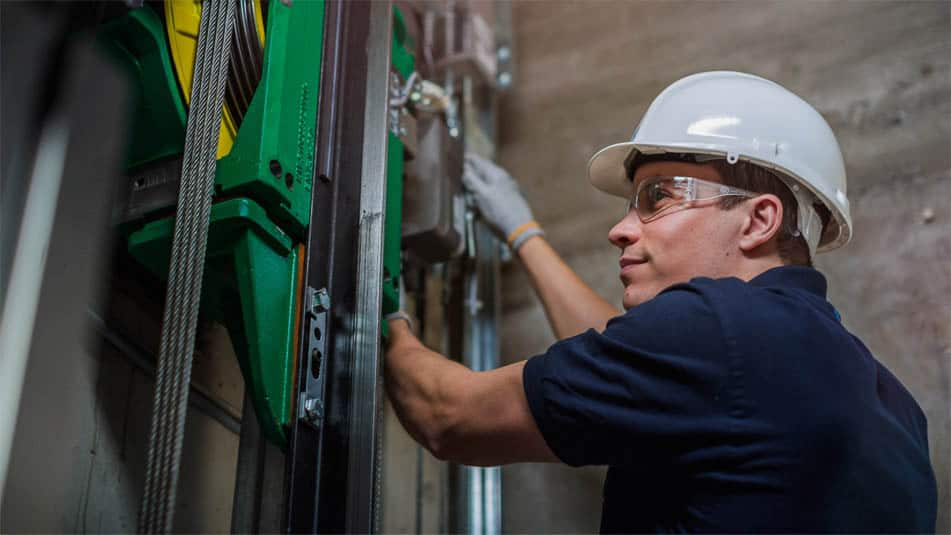 Modernization solutions
As populations age, ensuring smooth and convenient people flow becomes even more essential. Even well-maintained equipment can fall short of expectations as it gets older or in a changing environment. Modernizing your elevators, escalators, autowalks and automatic building doors will improve their safety, eco-efficiency, performance, and aesthetics.
KONE modernization solutions are tailored to your exact needs, ranging from component upgrades to full replacement of existing equipment, as well as retrofit installations. Their purpose is simple – to keep your equipment running safely and reliably for the lifetime of your building.
KONE Websites worldwide
Find out more about the solutions available in your country and find the local contact information on your local KONE website.
SUGGESTED COUNTRY NOT CORRECT?
Select your local website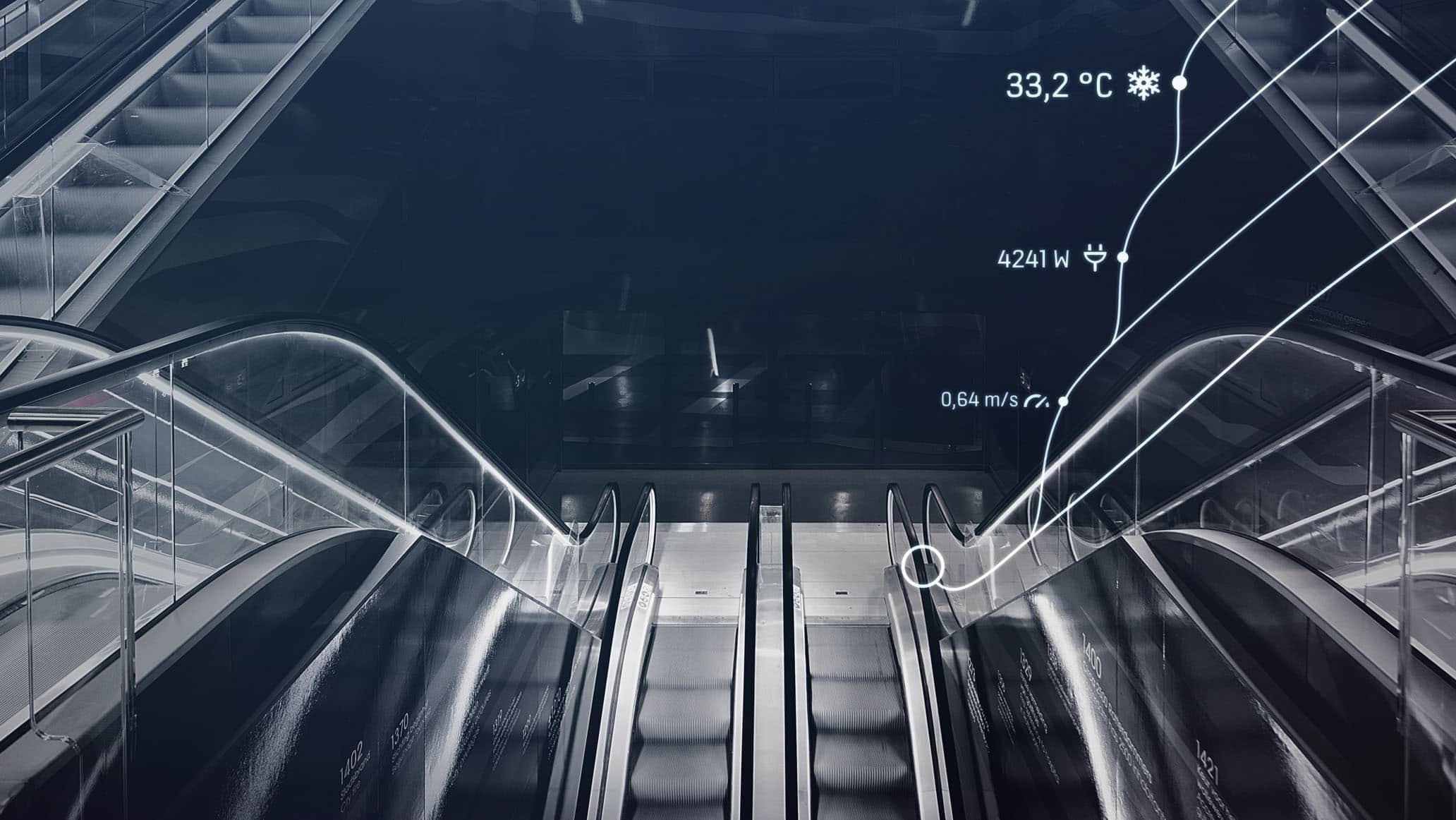 KONE 24/7 Connected Services
Our machine conversations continue. Allow us to take you on the most uneventful virtual reality escalator ride you will ever experience.
Simpler homecomings, every single day
Welcome to a whole new level of convenience. Each time you enter your building –or get out and about. With KONE Residential Flow, you can say goodbye to struggling with doors or keys, and missing important announcements or deliveries. Say hello to everyday life made easier and step into your smarter building.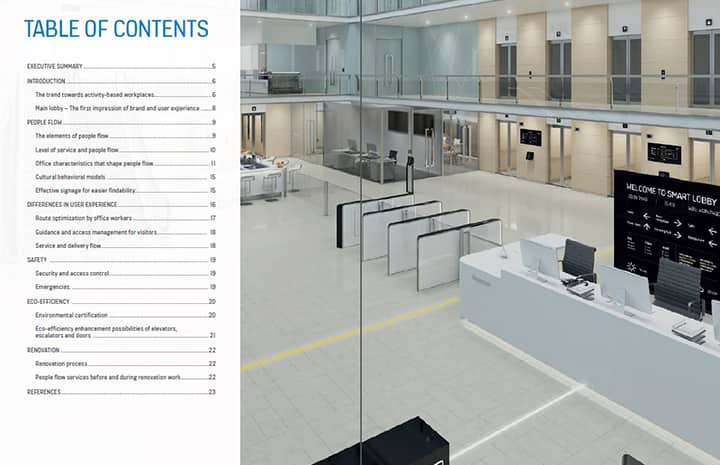 Planning your office renovation project or completely design a new building?
Our ultimate guide to people flow includes useful information about the aspects of office environments that impact how people move around in the building. The handbook discusses the user experience and other elements that help make an office building a smart building.
A dedicated partner supports you every step of way
Did you know that a well-maintained elevator or escalator can operate for decades? At KONE, we are committed and ready to serve you throughout the life-cycle of the elevator or escalator.
KEEPING YOUR TENANTS HAPPY
Our preventive maintenance services will keep your equipment running at its best. We serve more than one million elevators and escalators and doors, from both KONE and other manufacturers, globally.
The starting point is an understanding of your maintenance requirements, so that we can provide the most suitable maintenance solution for you. We can tailor your maintenance plan to uniquely match your site and equipment, whatever the brand or type.
PLANNING FOR THE FUTURE
As a KONE service customer, you can easily keep track of your equipment condition and its latest activities. We offer thorough equipment assessments and planning support, to help you eliminate surprises in performance and budgeting.
When the time comes, a well-planned modernization ensures your equipment continues to operate reliably, and that it complies with the latest safety standards and complements your building's design.
TIME TO IMPROVE YOUR EQUIPMENT
Even with most robust equipment, time takes its toll. You can enhance your equipment with our modernization solution packages, and improve safety, reliability, accessibility and appearance, as well as cut energy costs.
Alternatively, you can have a fresh start with our full replacement solutions and enjoy the benefits of a brand new elevator or escalator, in the shortest possible time.
WORLD-CLASS SERVICES
Wherever you are in the world, we channel our global expertise into professional, local service.
EVERYTHING FROM ONE TRUSTED SUPPLIER
We provide high-quality elevators, escalators, and automatic doors for all kinds of buildings. Our maintenance and modernization services ensure your equipment is reliable and safe to use.
100 YEARS OF EXPERIENCE
For more than a century we've been excelling at projects ranging from affordable housing to the world's tallest buildings.
Explore our reference cases for existing buildings