Back to top
Solutions for new buildings
KONE Websites worldwide
Find out more about the solutions available in your country and find the local contact information on your local KONE website.
SUGGESTED COUNTRY NOT CORRECT?
Select your local website
WORLD-CLASS SERVICES
Our services and solutions will support you through every step of your project.
A ONE-STOP SHOP
We have everything you need for smooth people flow in your building.
100 YEARS OF EXPERIENCE
For more than a century we've been excelling at projects ranging from affordable housing to the world's tallest buildings.
PLANNING AND SPECIFICATION
Expert advice on equipment selection and planning
Easy-to-use online tools – CAD and BIM models, traffic analysis, elevator interior design
Energy consumption calculations
INSTALLATION
Professional project management
Time and cost-efficient installation methods
Comprehensive testing and quality assurance before handover
MAINTENANCE AND MODERNIZATION
Customized solutions that meet your needs exactly
Instant online access to maintenance data
Equipment assessment and asset management planning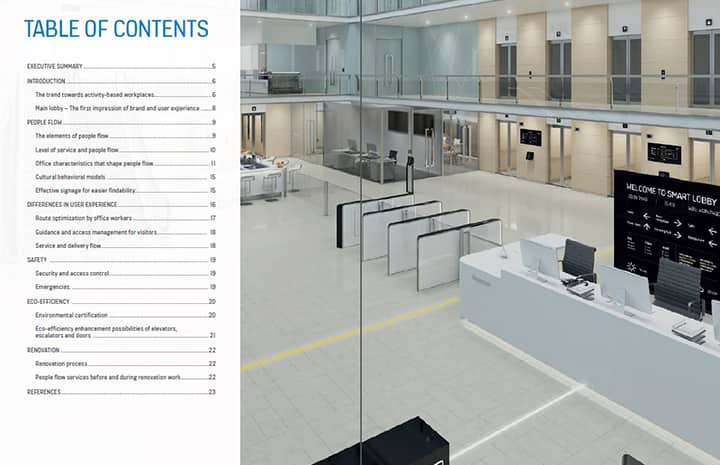 Planning your office renovation project or completely design a new building?
Our ultimate guide to people flow includes useful information about the aspects of office environments that impact how people move around in the building. The handbook discusses the user experience and other elements that help make an office building a smart building.
Explore our reference cases for new equipment