From Aerospace to IT
We are honored to present Zakir Hussain, our Salesforce Platform Architect. In this career story, you will learn how renewing oneself professionally and knowing the unknown are key motivators in Zakir's professional journey.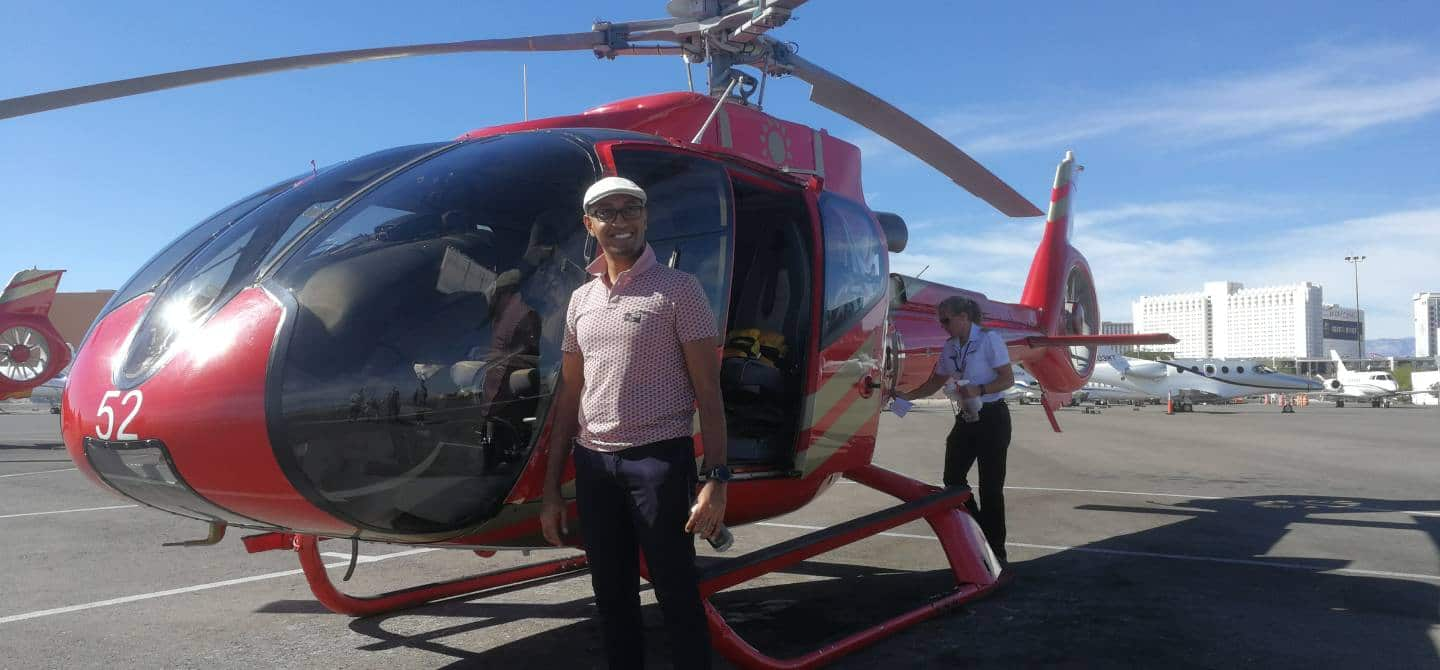 Hi all! My name is Zakir Hussain. I like to read, cook, bike, and do mixed martial arts in my free time. I've worked at KONE since 2014, and I recently changed position and started as a Salesforce Platform Architect. I am excited and welcome this new opportunity as a fresh start.
Starting fresh
Throughout my life, I lived in eight countries across three different continents. Living in such diverse places gave me an early perspective of how we as humans are unique and different in our own ways. As a result, I learned to appreciate what is around me, embrace every experience and see things through a different lens. These early learnings and experiences helped me groom myself to be the person I am today.
My professional background has not been traditional nor predictable; actually, quite the opposite. I graduated in Mechanical Engineering and kicked-started my career in the aerospace industry as a Design Engineer. I worked on commercial and private jets.
Following this, I worked in other sectors such as semiconductors, energy, pharmaceuticals, and packaging. However, at that point, I felt I needed a fresh start in my career and decided to do a Master's Degree in Economics and Industrial Engineering & Management whilst working. It led me to the world of IT. Had I been stuck with the idea of sticking to aerospace or other industries, I would have denied myself the freedom to explore and learn something new. It felt right and intriguing to do something out of my comfort zone at that time.
Over the years, I learned to avoid making long-term plans, as this gives me the freedom to try different things. Shorter-term goals give me a direction to follow and time to change my course of action if needed. I believe this mindset is somewhat better suited to this ever-changing world we live in. So, this is how my career started at KONE IT, and my exploration journey has been ongoing for over eight years now!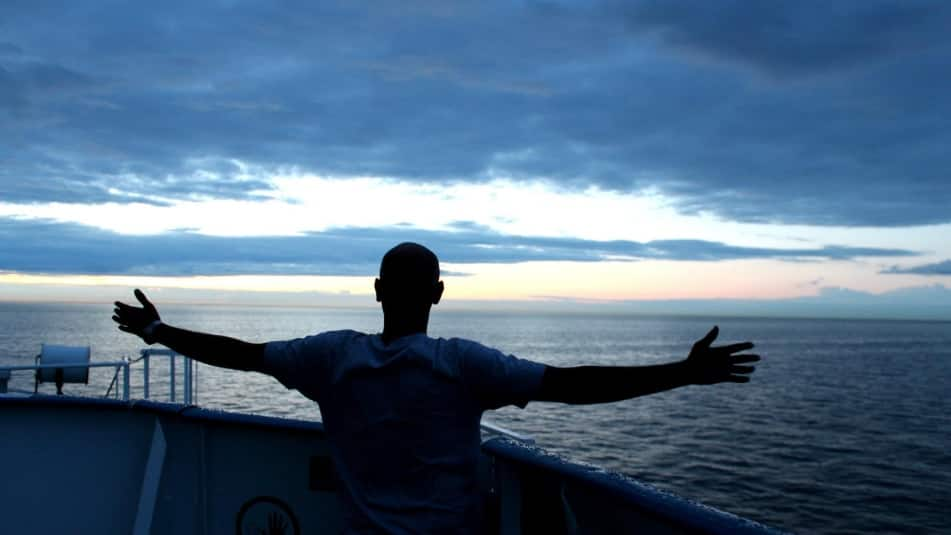 My KONE journey - a new twist to my role every year
I started at KONE in 2014 as a Trainee in the SAP roadmap team in Belgium and continued as a Business Analyst. Since then, my role has changed every year. In 2016, I had to complete what I had started – my studies at Aalto University, and I was simultaneously offered a new role in Finland. The position was planning specialist, which included working on financial budgeting and portfolio management for the Common Platforms team. I was promoted to a senior role within the same team a year later.
It was 2018 when the team went through a restructure. Our team joined the Application Management Unit, and suddenly, we were a much bigger team. I acted as a Planning Manager, and my role spanned across a spectrum of units running on different technologies. Between 2019 and 2021, I worked in the Salesforce platform team as a Salesforce Manager. So again, I was in a new area Where one of my key responsibilities was implementing DevOps and agile working methods.
Since April 2022, I have been working as a Salesforce Platform Architect. I work closely with other architects to ensure we make the right decisions in selecting compliant and secure technologies and solutions that deliver value to KONE and its customers.
Knowing the unknown - my biggest motivator for career progression
Knowing that there are enough unknown aspects in my work drives and challenges me. I thrive on continuous learning. I love coming to the office not knowing how the day will go and what challenges await me. That's a huge motivator for me.
It has never been a secret that my goal is to learn as much as possible from the resources around me, and after reaching a certain maturity level, I also search for new types of challenges. Therefore, I look for leaders who see their team members' potential and are willing to unlock opportunities. I talk openly about career opportunities, learning, and progression as it helps set the expectations of your own leadership.
In my role as a leader, I tend to open doors to my colleagues and entrust them that they deliver. However, we never stay in the same position forever, so the supervisors must understand how they can help others build their careers and retain talents within KONE.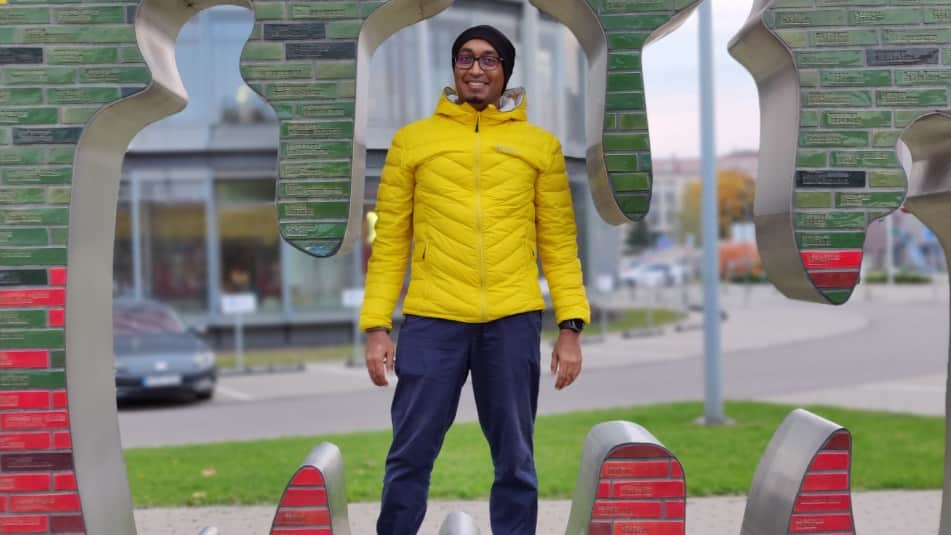 Finding the balance
I am quite ambitious and quite often end up spending more time at work, I can't highlight enough the importance of staying in a healthy balance. Nowadays, I have fixed time in my calendar for well-being - to take my mind off work. In addition, I spend a lot of time with my family and friends; they are my well-being and growth cornerstones. Living in Finland plays a significant role in finding my own balance. I do more outdoor activities compared to the time I lived in other countries.
My career journey was filled with unexpected opportunities and personal growth. KONE is a place that supports the ambition and professional development of all individuals who are seeking or are already a part of this family.
If you are looking for your next growth opportunity, visit our KONE career page, we want to hear from you!