Future in the present
The age of mega tall buildings is here. Our technological breakthroughs are shaping the future of high-rise living and making the unthinkable, possible. Read on to explore our world of innovations and discover what's the litmus test for our technologies.
Enter the world of KONE's high-rise laboratories
Out of KONE's seven global R&D centers, two are dedicated to testing high-rise solutions.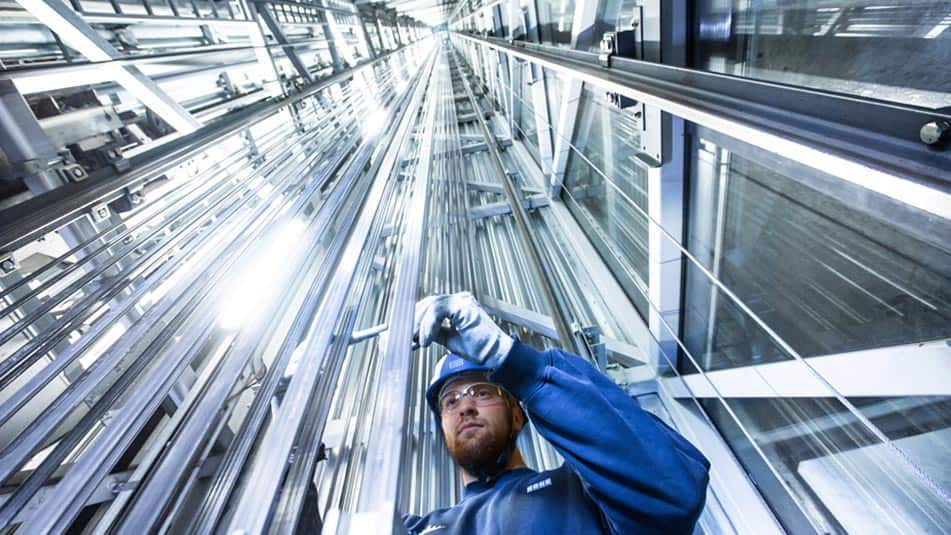 What lies beneath!
Elevators of the world's tallest building to be, Jeddah Tower, were tested in an underground limestone mine in Tytyri, Finland. The world's deepest elevator testing facility houses 11 elevator shafts and can test a travel distance of 305 meters. See how a country with no high-rises is shaping the high-rise revolution.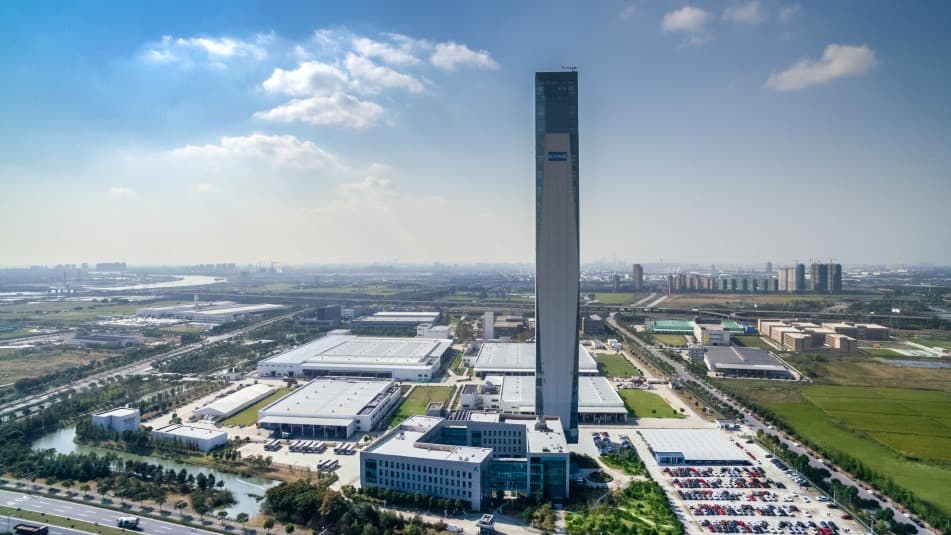 Reaching new heights in Kunshan
Kunshan test tower in China is the Asian twin of KONE's high-rise laboratory in Finland. Towering 235 meters above land, this is where cutting-edge high-rise innovations undergo rigorous testing. Find out what makes this test tower a technical chameleon.
Taking our innovations to new heights
From a carbon fiber composite rope that can enable future elevator travel heights up to 1,000 meters, to a self-climbing elevator that helps speed up construction, to the most rigorous tests any elevator has ever had to go through, see how KONE continues to pioneer game-changing innovations.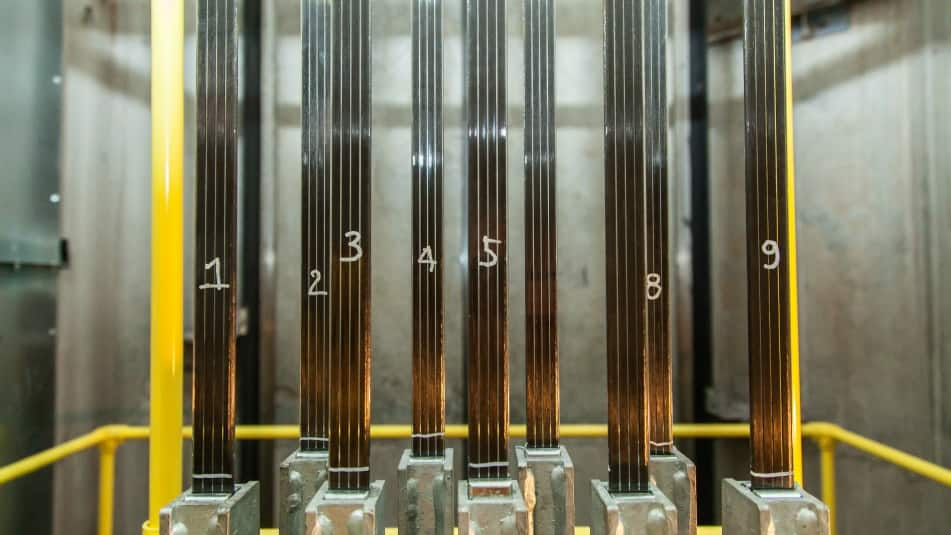 The story of a rope
The revolutionary KONE UltraRope® is as strong as conventional steel cables, while having 1/5th the mass. See how it has doubled future elevator travel distances from 500 meters to 1,000 meters.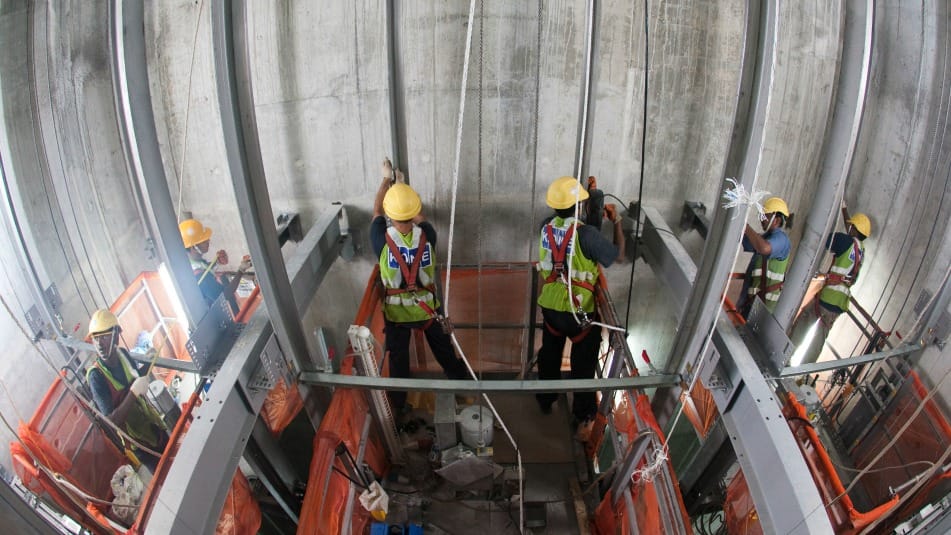 Jump-start to a new era
The KONE JumpLift elevator solution keeps pace with construction, allowing buildings to be completed faster, while improving people and material flow efficiencies by 20%. Watch this fascinating piece of tech at work.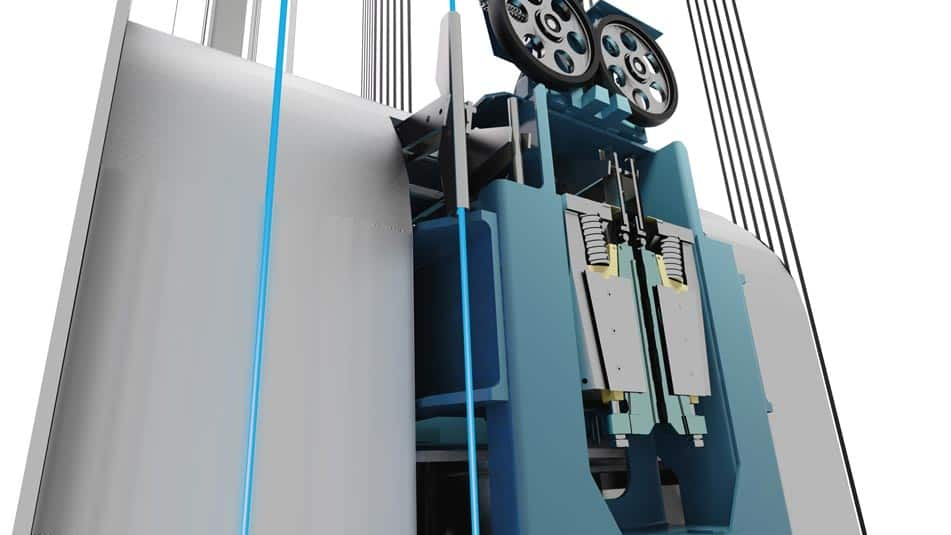 Free-fall test
Elevators weighing tons are dropped into free-fall at extreme speeds to test their safety gears in real-life situations. Watch what happens when safety devices kick into action.
Stories from up above
From the Far East to the Middle East, from North America to the land down under, see how KONE's innovative technologies have helped some of the world's tallest buildings come to life.
KONE Major Projects
Learn more about KONE's global team of experts dedicated to special buildings and large projects.