Back to top
Driving innovation for smart and sustainable urban development
Our drive for innovation is fueled by our mission to improve the flow of urban life and the megatrends that impact our industry: urbanization, technology and sustainability. These drive us to focus in addressing everyday problems that our customers and equipment users face when moving in buildings and in cities.
KONE's innovation approach evolves around these four key strategies.
Integrating physical and digital
In 2016, KONE has established KONE Technology and Innovation unit, pulling all our technology activities under one umbrella. Both the R&D capability to develop the core (Physical) and R&D for services, solutions, and IT (digital) were all integrated under one organization. This enabled KONE to innovate integrated offerings combining physical and digital during the last years. We involved about 1300 customers in co-creation activities. This has helped us achieve a 40% reduction in time-to-market. We continue to build physical and digital native offerings. Read more about how we integrate digital and physical for a smarter urban future here.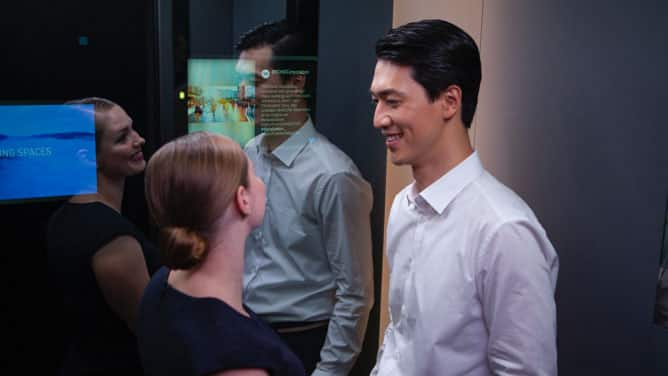 Optimal locations of global R&D and supply chains
We have over 1,200 dedicated technology professionals working for R&D in Finland, China, Italy, India, United States, Netherlands, and Mexico. These R&D teams, each located close to supply chains, as well as being close proximity to the local markets, enable us to have timely access to the local customer needs, expanding our creative network to involve them in co-creation, and to collaborate with our partner closely. This also enables us to develop and manufacture solutions that meet the needs of our customers in the local region. Read more about KONE Technology and Innovations unit here.
Integrating with partner solutions
Solving everyday problems that people face when moving buildings and cities and providing added value to our customers require partnering with other solution providers. We have started to create a partner ecosystem to accelerate solution development with our partners. By working together with innovative partners, KONE is looking to take the experience of moving through a building to a whole new level. Read more here.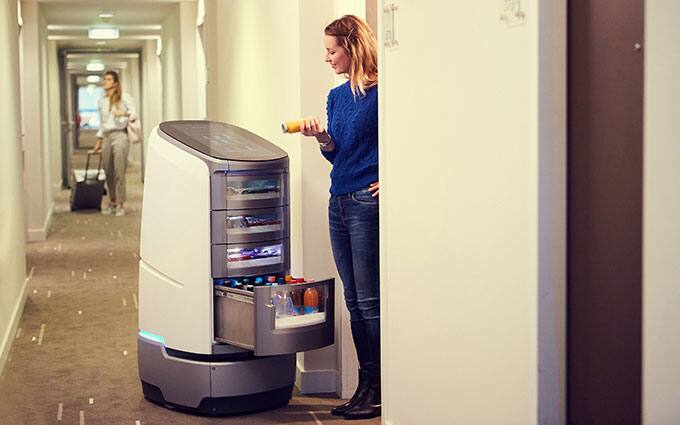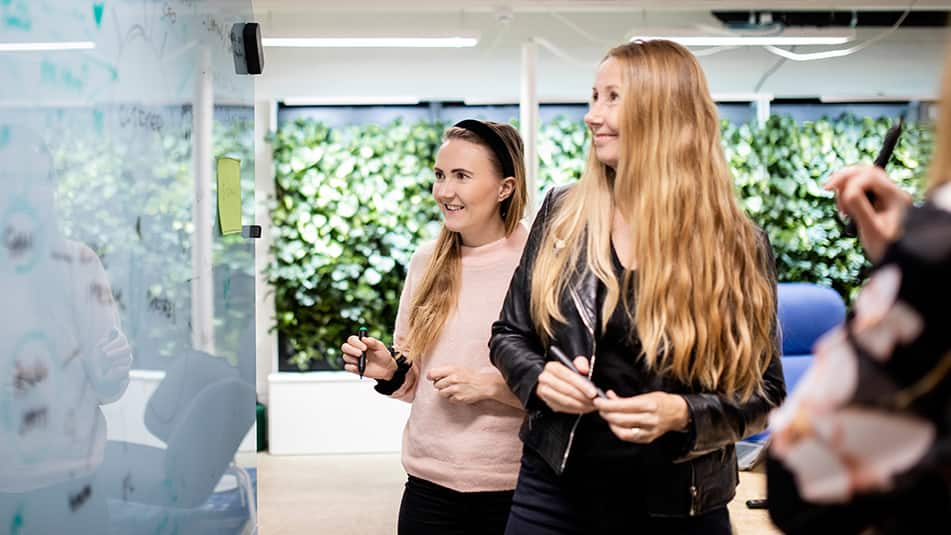 Co-creating with customers
For us at KONE, innovation means putting the customer and end-user at the center and involving them in the creative work. One major step KONE took in 2020 is to establish KONE WORX, a fresh team of agile creatives who take customer co-innovation to a new level of intimacy. It all begins with loving the problem, not the solution. Read more here.