Evolve to a new era of digitally enabled people flow
In an increasingly digitalized world, everything is connected – and elevators are no exception. With connectivity you can make your elevator smarter and more desirable with new people flow solutions and value-adding services from KONE and our partners. By upgrading an existing elevator you can both optimize people flow and operational efficiency and make sure your property is ready to take advantage of future smart-building technologies.
Connect for smooth people flow
A connected elevator puts you and your users in control, with the possibility to add smart, value-adding services that optimize people flow, make everyday life easier for users, and ensure your building is geared up for the future. The result is a tailored experience that evolves with the changing needs of tenants.
Redefine the user experience
Enhance the user experience with real-time information on-the-go, an exciting, multisensory ride-experience and other smart building applications, it makes everyday convenient by improving accessibility and availability.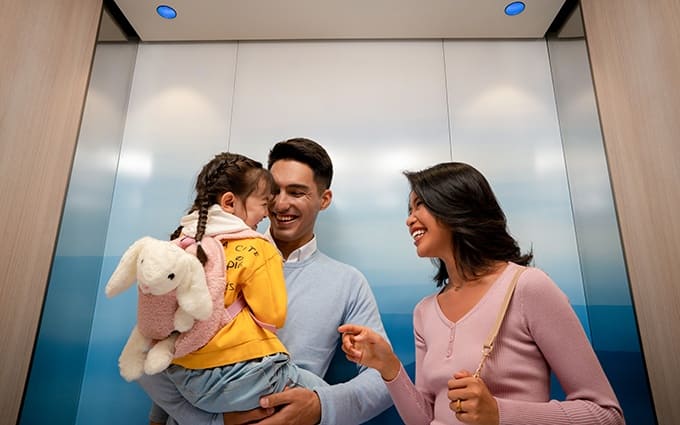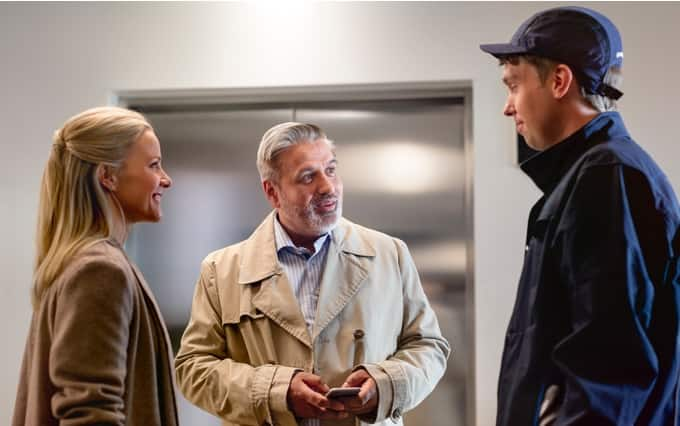 Plan for success with KONE as your partner
As your experienced partner for smarter buildings, we can help you manage your property more efficiently with valuable insights into end-user behavior that can be used to continuously optimize people flow and improve the user experience.
AN INVESTMENT THAT PAYS OFF
KONE elevator modernization improves safety, reliability, accessibility, and appearance, and also lowers energy costs.
HAPPIER BUILDING USERS
Working with us will bring you improved reliability, accessibility, and comfort – for the lifetime of your building.
A HASSLE-FREE INSTALLATION PROCESS
Our professionally managed modernization process minimizes disturbance to tenants and visitors.
Latest stories
What does city life mean for people in the world's different urban environments? How do people move in and around the buildings that populate the world's cities? And what's the role of technology? Our stories look for answers.
KONE Websites worldwide
Find out more about the solutions available in your country and find the local contact information on your local KONE website.
SUGGESTED COUNTRY NOT CORRECT?
Select your local website