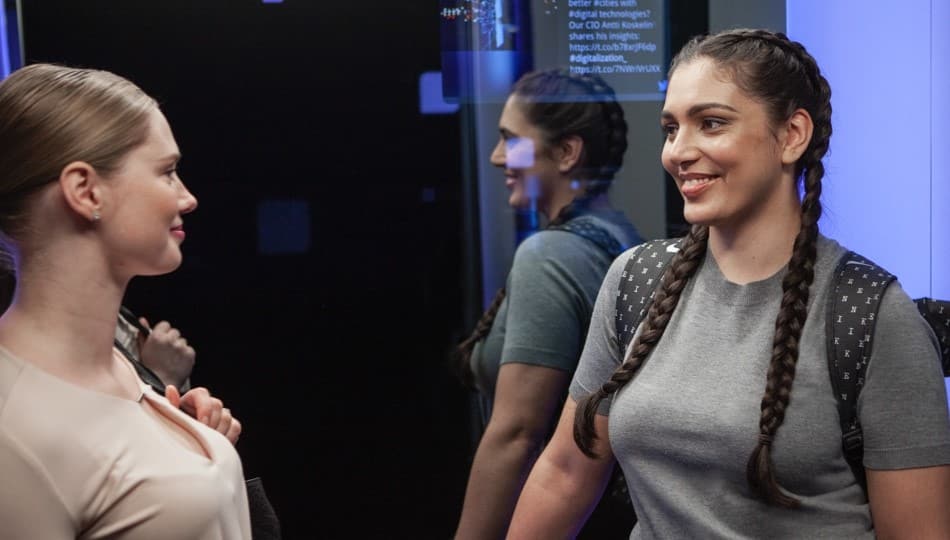 ELEVATORS
KONE offers innovative and eco-efficient passenger and goods elevators for all types of buildings, from low and mid-rise structures to the world's tallest skyscrapers.
We provide solutions which ease the flow of people and goods in new buildings, as well as those where the elevators need modernizing and existing buildings without elevators.
Find out more about the solutions available in your country on your local KONE website.