Back to top
Maintenance and modernization solutions for existing buildings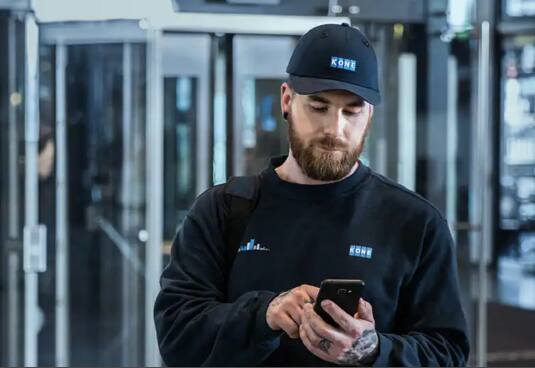 Maintenance solutions
Whatever brand or type of equipment you have, with KONE you can count on maintenance expertise that will keep it running smoothly and safely for its entire lifespan – and a customer experience that is second to none.
Our flexible KONE Care™ maintenance offering is tailored to your needs and makes sure your equipment performs reliably and safely, while also extending its lifespan.
KONE Care™ DX is the most advanced way to keep your KONE DX Class elevator in the best shape and seamlessly evolve it with the latest digital services.
With KONE 24/7 Connected Services, we can better predict the need for maintenance. Your elevator will be more reliable and safer, repairs will be done faster and all communication will be transparent.
*Service offering in terms of carbon compensated service may vary from country to country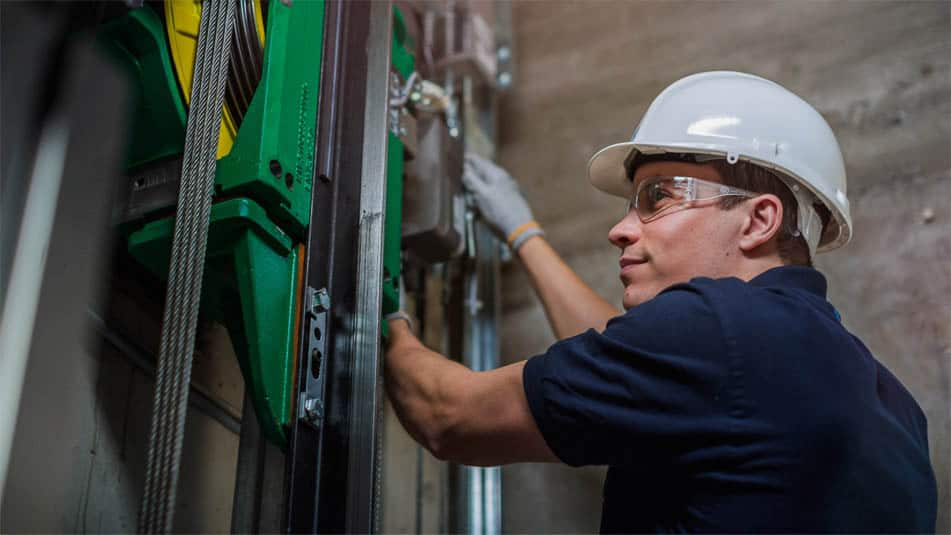 Modernization solutions
As populations age, ensuring smooth and convenient people flow becomes even more essential. Even well-maintained equipment can fall short of expectations as it gets older or in a changing environment. Modernizing your elevators, escalators, autowalks and automatic doors will improve their safety, eco-efficiency, performance, and aesthetics.
KONE modernization solutions are tailored to your exact needs, ranging from component upgrades to full replacement of existing equipment, as well as retrofit installations. Their purpose is simple – to keep your equipment running safely and reliably for the lifetime of your building.
Our latest digital solutions:
Read more about the products and services available in your country/region:
SUGGESTED COUNTRY NOT CORRECT?
Select your local website
Learn more about quality, safety and eco-efficiency of our solutions
Have a look at our recent maintenance and modernization projects