The positive outlook of Ashish Agrawal, Head of Enterprise IT Platforms and Services at KONE, leaves one with a warm feeling after chatting with him. He shared his story with us on how he became the professional he is today, leading one of KONE's digital transformation programs. Ashish believes Nordic values and creating challenging missions are the backbone of succeeding together as a team.
Read on and meet Ashish!
I've found my place in Finland
Hi there, I'm Ashish. I'm from India and currently living happily in Espoo, Finland with my family.
I am inquisitive about world history as it helps me to analyze and learn how the choices we make today can influence our future. I'm described as a caring and family-oriented person. Understanding expressed and unexpressed emotions defines my personality. And running! Running is a dear hobby of mine - it helps me clear my stress and keeps me energized!
Since my childhood days, I have been on the move constantly within India or in recent years in Europe. I have not planned many of these changes and instead approached them as an opportunity to explore, learn and develop myself. It's now close to 15 years since I immigrated to Europe and spent a few years living across many countries. I am often asked by my friends, colleagues, and family about where I am headed next. My honest answer is I feel that I have found my home in Finland. There is something unique about the culture, people and society here. From my own experience of living across many countries, I find Finland's inclusiveness and openness to integrating foreigners, like myself, is much more advanced than many other countries I have lived in. I feel accepted. It is precisely this sense of belongingness that I appreciate every day at work and in life.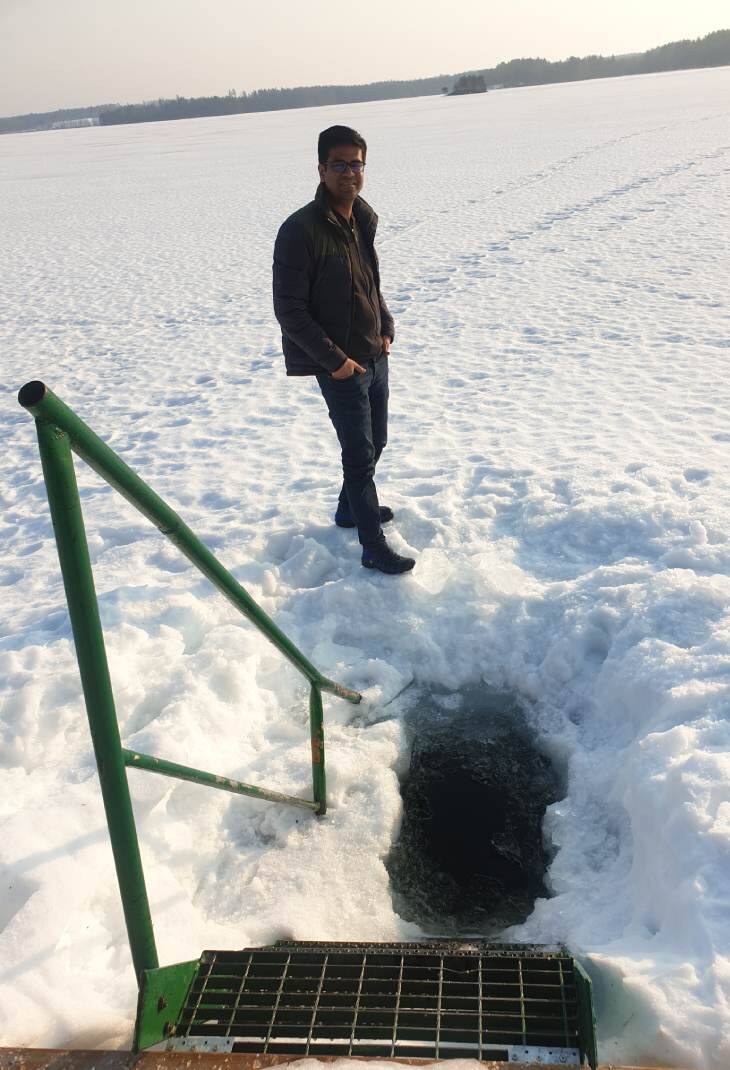 From Technical Expert to People Leader
My journey at KONE started as a technical expert in IT project management. Over the last 8 years, I've had the opportunity to work across different roles, from being an individual contributor to leading teams, small functions, and eventually an IT unit. At KONE we have many challenging and interesting assignments. I appreciate the spirit of courage we have here to encourage everyone to take on such assignments and develop ourselves on the job. Compassion, camaraderie, and especially tolerance for failures allow us all to learn and improve. This has been the cornerstone of my career growth.
Early in my career at KONE, the projects I enjoyed the most were those where I was ensuring continuity through building IT services around new developments. The next natural role for me was service management to improve our services and reveal synergies with our partners. Well, this resulted in me exploring the idea of consolidating similar work across different technological partners under one team. Today I head an IT department called Enterprise Platforms and Services that is on a mission to provide integrated IT services and platforms technology management under a unified global operating model. And this is not the end of the growth journey, there is always something new to discover.
Team Success and Nordic Values Drive My Way of Working
I believe in team success. The team's success is a sign that I've succeeded in my work, and it drives my way of working. We can achieve great things together by leading by example, expressing opinions freely, and creating an inclusive environment. I aim to bring the best out of teams by creating challenging missions. It's important to help each other to make the right decisions while ensuring all experts also have enough autonomy. Creating psychological and emotional safety is important and helps to overcome any challenges. The KONE values of care, collaboration, courage, and customer resonate with me. Although our IT teams often do not deal directly with customers, we are very aware that providing stable operations and developing features that enhance the value of our offerings is the best way we can serve our customers.
Customer-centricity in IT roles means providing this stability and backbone for everything. We take pride in IT's purpose of powering KONE through sustainable information flow. Sustainability, a curious mindset and innovation are at the core of everything we do, and this makes us an integral part of KONE's success. After working in many different companies and setups I can say from experience that happiness comes before work, and valuing personal time is deeply rooted in the Nordic values. I've also found much more balance in my personal life when working here at KONE.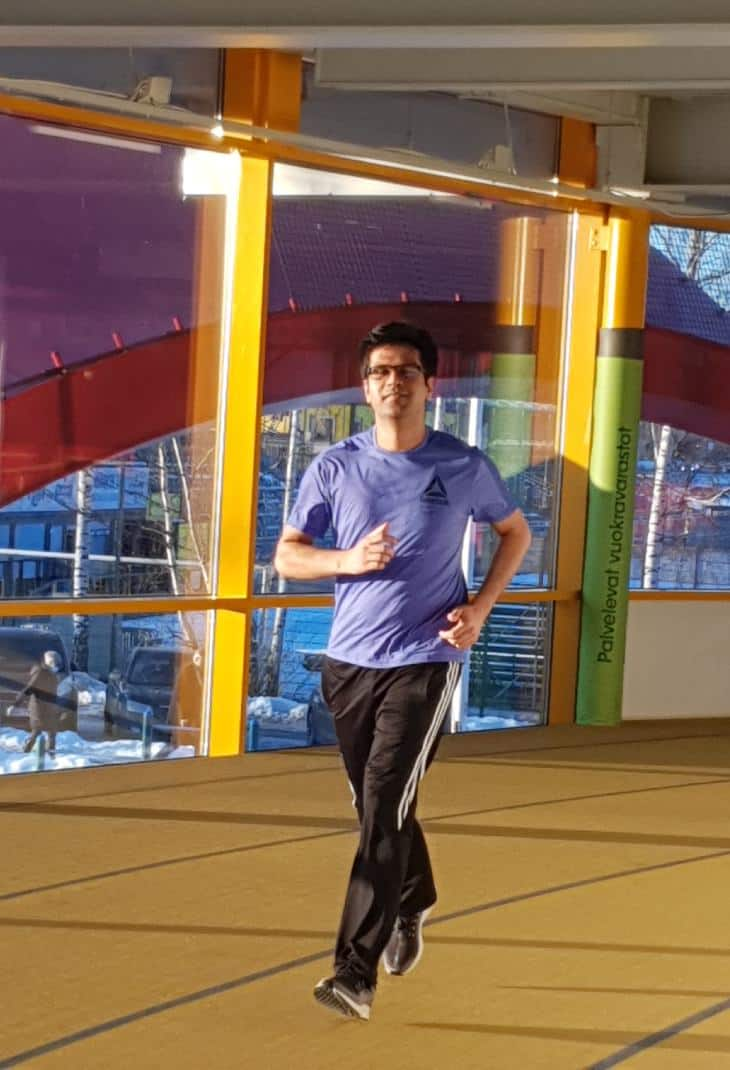 The Digital Platform Renewal - a massive rock we're moving together
In essence, we are rebuilding the existing KONE Digital Platform based on AWS' cloud services. KONE's Digital Platform is at the heart of connectivity and innovation for digital products and services, providing real-time data from KONE connected elevators, People Flow solutions, and KONE enterprise applications. I've been leading this program since 2020 after I got a call from our CIO Antti Koskelin, who trusted in me to take the lead in this transformation despite having little prior experience with it. This is something unique in KONE's leadership style. The leaders place trust in their employees and allow an environment to bring out varied viewpoints, iterations and tolerance to fail, eventually leading to lasting success.
KONE's digital transformation requires people who get excited about such kinds of challenging missions and can't wait to get their hands on it. Currently, we're looking for Cloud, API, IoT, Data Engineers, and Data Scientists professionals to continue developing the digital platform that enables a smooth people flow for over 1 billion people that KONE moves every day.
Learn more about KONE Technology & Innovation and our open roles. Read more about our Digital Transformation recently covered in Forbes.