The new nature of work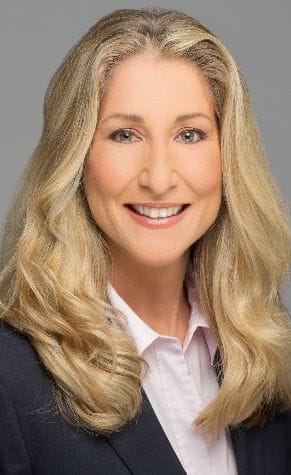 "The business world is becoming more personal, even when we aren't face-to-face," says Tiffani Bova, global customer growth and innovation evangelist at Salesforce. "Humans aren't being replaced by technology; technology is giving us more tools for collaboration."
The old method of bringing a new product or service to market was linear, where the company developed in near-isolation. New digital collaboration tools now give partners, suppliers and customers a voice in the development process as part as an ecosystem.
These same tools will be used internally, changing how a corporation is governed. Teams can form their own collaboration groups, HR could ask for help with diversity and inclusion, while travel departments share tips. The old suggestion box will be magnified by the power of crowds.
"This is how Millennials want to work now, and our offices need to catch up," Bova says. "Everyone will have a voice, and change can be implemented from the bottom as well as from the CEO at the top."
Working in smart offices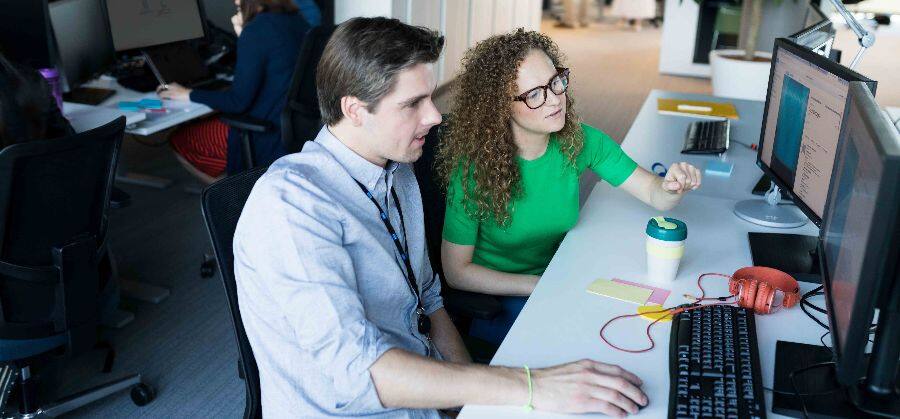 Technology will change the physical office as well. Carlo Ratti, architect, director of the MIT Senseable City Lab and founding partner of Carlo Ratti Associati design office, has already created a smart office in Turin, Italy.
"When a person sets her preferences in terms of temperature and lighting, the building management system recognizes her and automatically responds," he says. "A 'thermal bubble' is created, potentially following her as she moves through the building. With such a tailor-made approach we can achieve not only better comfort for the building's users, but also a substantial reduction in energy consumption."
The office IoT is more than just sensors and communications, though. Once data is collected it can be used by self-learning systems in a variety of ways. The office management system could book a sunlit conference room and extra-strong coffee for a meeting with customers just arriving from a red-eye flight. It could even pump in extra oxygen if it detects all those breathing people are making the room's atmosphere a bit soporific. All this data could be used not just in daily office life, but even to create new offices.
"We are starting to collect large amounts of data on human occupancy and interaction in buildings – the 'human network'," Ratti says. "This information could help us design better spaces in the future."
Creative work instead of drudgery
Automation and robotics will increasingly take care of menial office tasks. Robotic process automation will create digital workers who handle repetitive data entry, freeing staff for more interesting work. On the hardware side, robots will handle more work in manufacturing, transportation and even vacuuming office floors.
These developments will also revolutionize the movement of people in urban office environments. Tools to assist the flow of people, like doorways, escalators and elevators, will be integrated into one system. They will become more adaptive, responsive and predictive, whether it be for one passenger or large flows of people. An elevator may be called when it predicts a person is close to her normal leaving time, and it can wait a few extra seconds if it detects others hurrying towards it.
"Transportation in a building will be an experience," says Bova. "It will be more personal. You won't need to find out where your appointment will be in a building, because the elevator will check the reservation and automatically take you to the correct floor."
This is one of a series of KONE Urban Insights articles, describing how we view the future of living and the future of working in urban environments.
Published on April 5, 2018.