Catering to complex human needs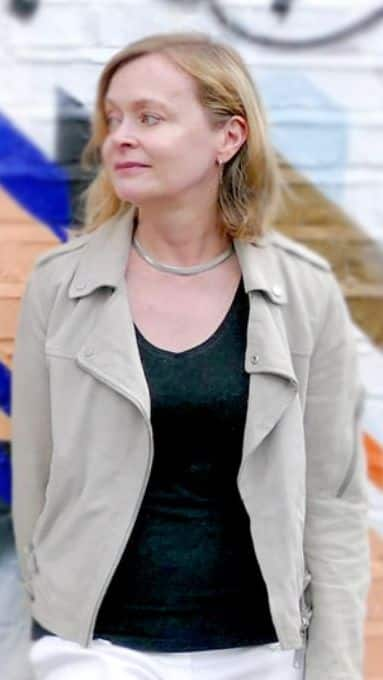 "It is about human needs, not technology," says design strategist Minna Takala. "The technology itself will be thoughtfully designed to help lives."
Smart buildings now have the ability to measure the environment and respond to commands. But the next great leap is for them to be "wise" and be able to sympathize and be personal for each individual.
Takala points out that human needs are complex and often contradictory. For instance, a person may need to be constantly connected to do her job, communicate with her friends or even control the appliances in her smart home. Yet she might also have a need to unplug and disconnect, to have some quiet time for creativity or talking to her family. A couple of decades ago families in the middle of dinner hated phone calls; today the mealtime annoyance is constant pop-up notifications.
"The future will be better, and we will meet these human needs with self-learning and anticipatory systems," Takala continues. "Products will find new ways to satisfy our needs. The important thing is that we will have a choice.
A home's empathy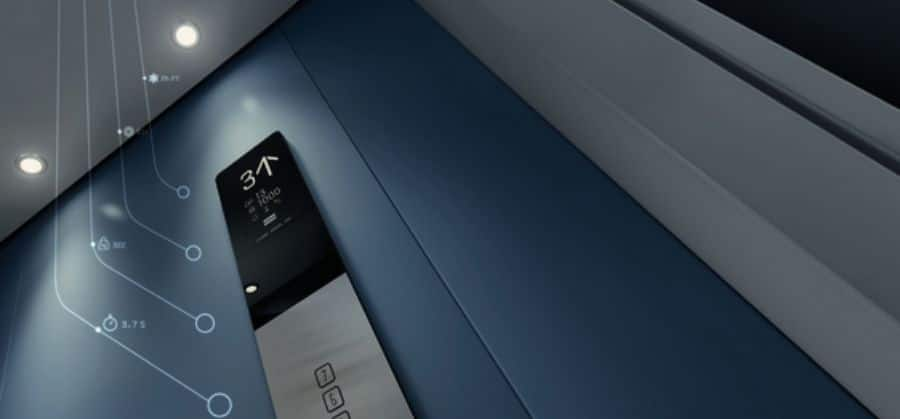 The smart home of the future will be able to cater to individual choices. An elevator will know you choose to ride your bike to work so automatically takes you to the ground floor every weekday morning. Your partner, on the other hand, likes to drive, so the elevator knows to take him to the underground parking garage. Your television's facial recognition software will notice both of you on the couch after work so recommends programs you both like. If the software sees you are both tired and stressed it could even suggest something appropriate to cheer you up, like slapstick comedy.
"Sensor technology will be embedded in buildings so we can engage with our built environment," explains David Malott, Founder and CEO, AI. "The building has a 'brain' and is able to respond, but it will also have a 'heart' and an empathetic character. The outcome will be very personal and individual."
Machine learning for people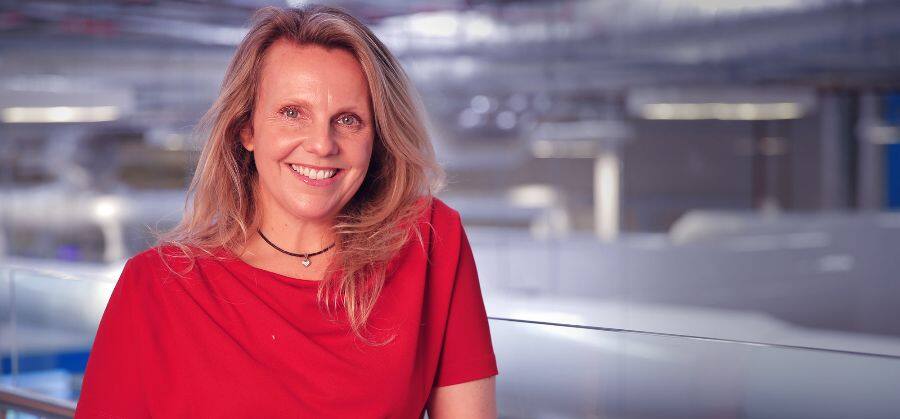 Wise homes are becoming possible thanks to advances in machine learning, where software can learn from and make predictions from data. We are already at the beginnings of this revolution – an online bookstore knows that if you buy one poetry book you are likely to buy more – but when we couple advances in cognitive machine learning with the consumer Internet of Things many more vistas open.
"We have more access to data, with sensor technology becoming more advanced and cheaper," says Claire Penny, Global Industry Leader – Cognitive IoT for Buildings at IBM. "We have ecosystems of partners whose technology provides the data, which we collect, analyze and act upon. The time is now; we are ready to serve the building's residents."
Your home will be safer, more energy efficient and save labor. Yet it will also be able to recognize and respond to individuals as well as each individual's shifting desires.
"You can't only think about operational efficiency when you build a building; you also have to think about the user experience," Penny says. "Machine learning helps the building responds to users, and it helps users understand and control their environment. All of it is for the people."
This is one of a series of KONE Urban Insights articles, describing how we view the future of living and the future of working in urban environments.

Published on 6 April, 2018.