Back to top
Winning with customers
To bring the strategy to life, we have introduced four Ways to Win with our customers. Each of the Ways to Win has a number of development programs within them, which will be the practical way to make progress in our daily work.
Ways to Win
Collaborative innovation and new competencies
New technologies are changing our lives and customers' lives faster than ever. Our people drive our success in this change, which requires us to learn and innovate in new ways.
Customer-centric solutions and services
Customers choose partners who best understand their changing needs and help them succeed. We understand these needs, and offer flexible solutions and services which benefit customers and users in the best way.
Fast and smart execution
Customers want their partners in construction projects and building services to be professional, fast and reliable. They choose partners that continuously improve and focus on what is essential. We will increase speed and work smarter to focus on activities that are valuable to the customer.
True service mindset
Customers value partners who strive to understand and take action to exceed expectations. We can make a difference by serving our customers better than anybody else.
Our culture
We are passionate about safety, quality, and the KONE values, which together form a strong foundation for our company culture.
Our values
Our culture builds on our values of care, customer, collaboration and courage.
Care
We care for each other by:
Embracing diversity and inclusion
Showing compassion
Taking care of cities and the environment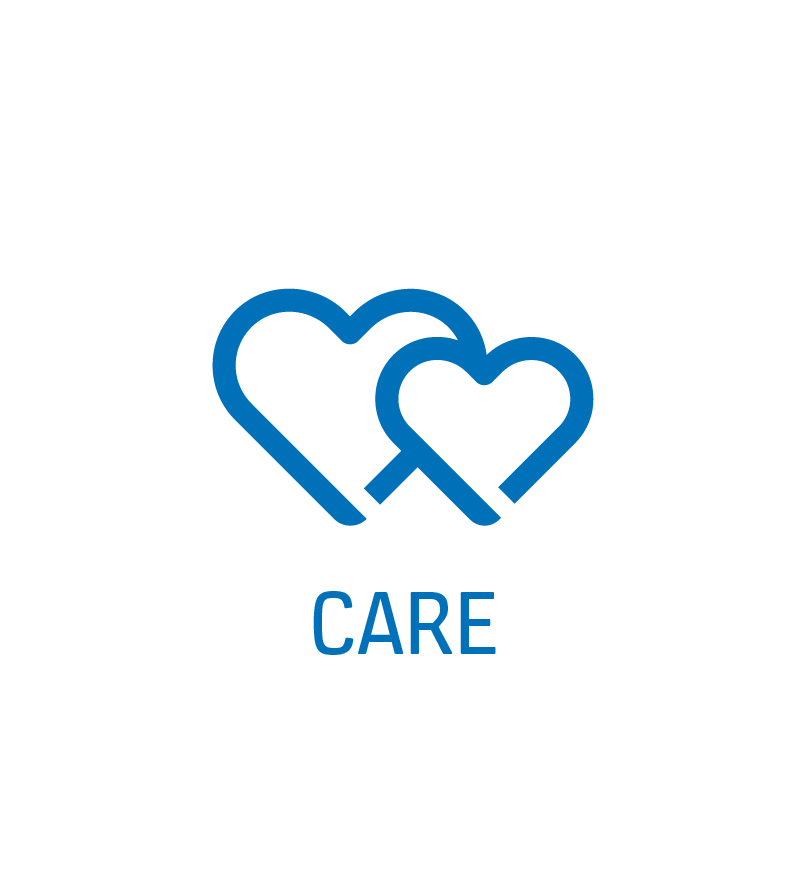 Customer
We are committed to our customers' success by:
Being curious about the world around us
Focusing on the end-user experience
Working with a service mindset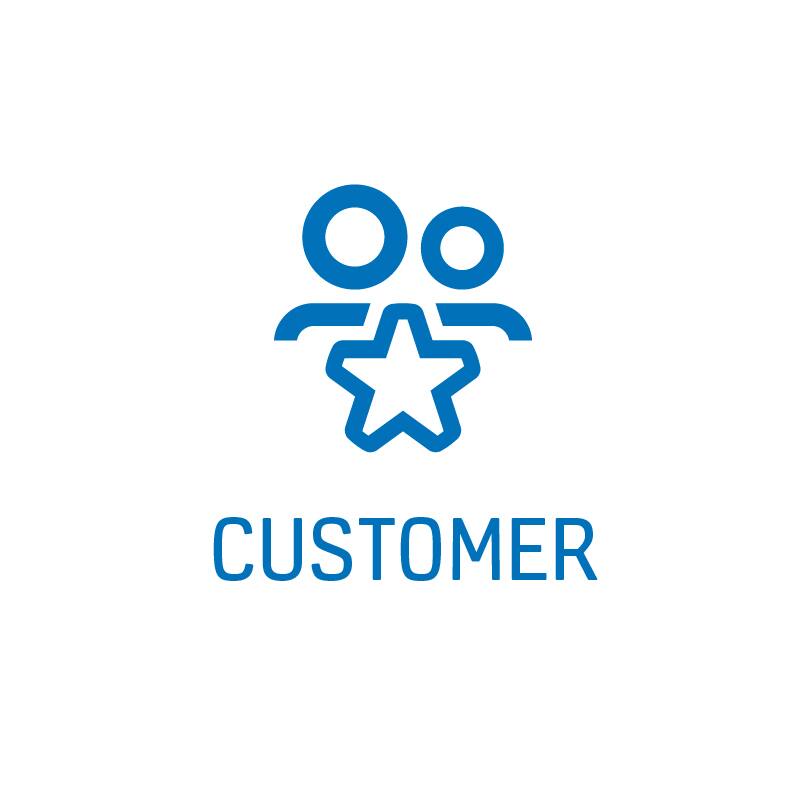 Collaboration
We collaborate as one team by:
Listening to learn
Co-creating with our customers and partners
Celebrating our achievements together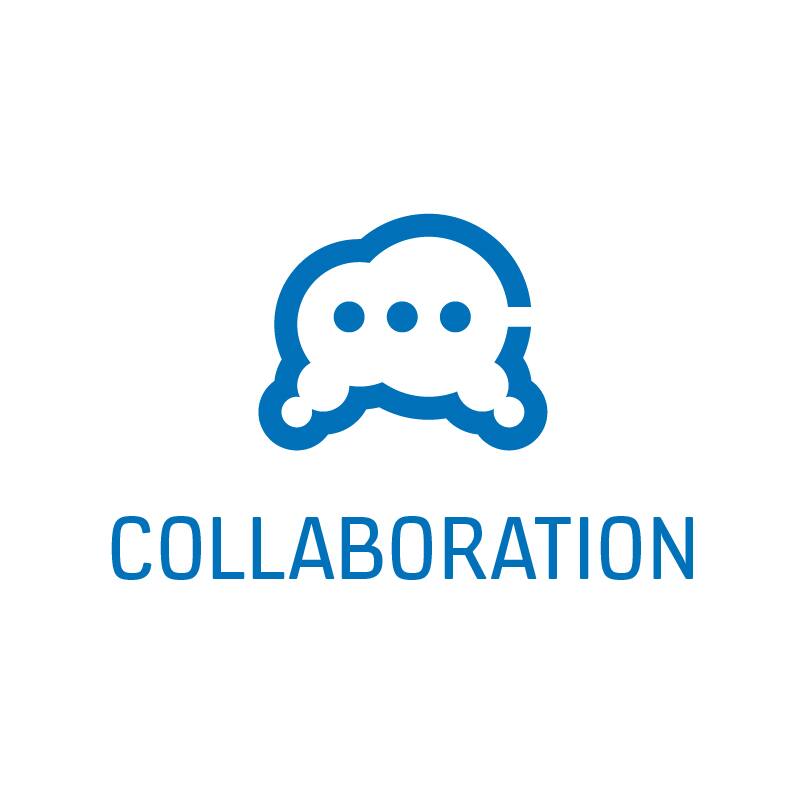 Courage
We perform with courage by:
Continuously aiming higher
Delivering on and above our promises
Innovating and leading the industry forward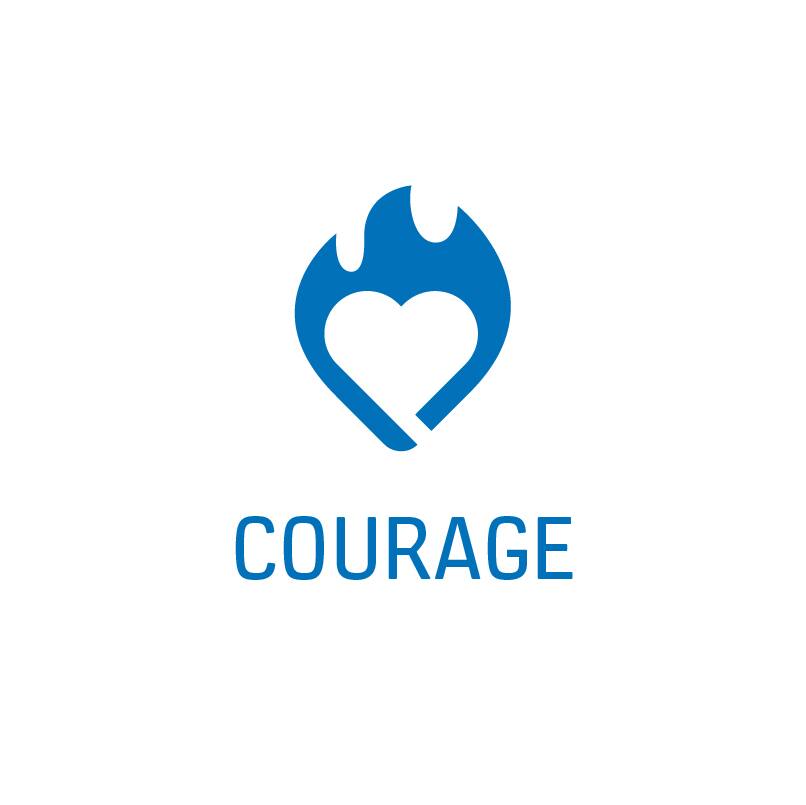 URBANIZATION
The world's cities are constantly growing. They attract billions of people and by 2050 more than two in every three people on the planet will live in urban areas. Estimates tell us that around 200,000 people move into cities across the globe each and every day, the same as 140 people every minute. It is by understanding urbanization and focusing on improvements for people that we can create better buildings, better cities and a better world.
TECHNOLOGICAL DISRUPTION
Rapid technological advancements in connectivity, mobility, and computing power are changing many aspects of our lives. Technological disruption drives change and means a faster pace of business and new expectations for ways of working. New technology gives us a great opportunity to learn new ways of working and serve our customers in smarter and more exciting ways.