The United Nations estimates that by 2050 the world's cities will add 2.5 billion inhabitants. At the same time, our future populations will change quite dramatically: today about 13 percent of people are over 60 years of age, but by 2050 every region besides Africa will have at least a quarter of their population over 60.
These billions of people will somehow have to be housed, fed and cared for, and their needs will be significantly different from the average urban population today. Moreover, the demands of each city's inhabitants will be distinctly their own and not the same as those of urbanites on another continent. The future home in urban environments will need to be open to change, and we are already beginning to prepare for it.
Going up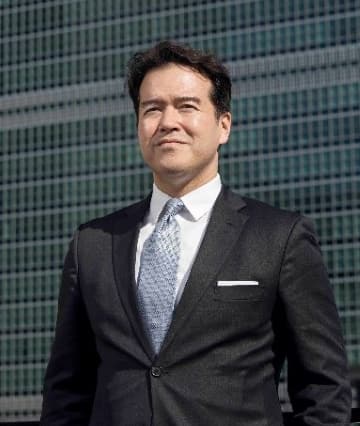 "Cities have great appeal. There is so much energy and interactions taking place," says David Malott, founder and CEO, AI SpaceFactory. "But if too many people live there, they become too dense. One answer is to build higher."
Taller buildings are a long-term trend: in 1900, some of the highest apartment blocks had around 30 floors, but now they boast around 100. Improvements in construction techniques – and particularly the elevator – are allowing more people to live in taller buildings.
"Building vertically also has other benefits: this creates open spaces for nature and to allow buildings to breathe," Malott continues. "But residents won't have to go all the way down to enjoy greenery. Openings and cracks in buildings will provide protected areas to allow trees to grow, even 100 floors up."
Affordable and accessible
"Cities are growing, but they are also changing because our demographics are changing," explains Jonathan Woetzel, senior partner at McKinsey. "Future buildings need to take this into consideration, such as the mobility needs of older people."
Architectural features such as handrails and wider doors can help, and so can technology. An elevator may know to keep its doors open slightly longer for slow-moving elderly residents or even automatically cover floor gaps which could otherwise catch a walker or cane.
Another demographic trend in some areas are smaller family units and people living alone, including elderly widows or widowers. This has created a demand for smaller apartments – even tiny microflats – which helps to increase concentration as well as affordability.
"Affordable housing is an ongoing urban problem, but new technologies can help with this, such as prefab housing," Woetzel says. "There is a value in high density and diversity, but we need to think about equal opportunity for all these different groups of people. I don't mean just economic opportunities, but also meeting social and environmental needs."
Collaboration, not cookie cutters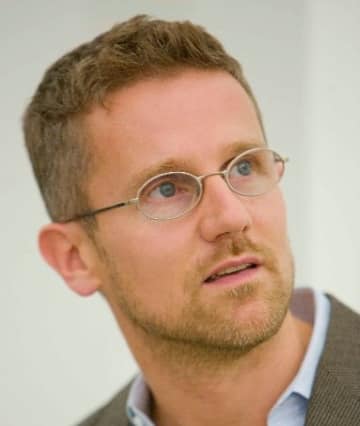 Yet our urban future is not defined simply by taller buildings and smaller apartments. Built environments will increasingly reflect their locality as well as be more dynamic, adaptable and flexible.
This flexibility will manifest itself in a variety of ways. Old buildings can be renovated and modernized while keeping their local character and history. Projects can include the contributions of a variety of stakeholders to result in distinct regional buildings. You'll never mistake an apartment block from Moscow for one from Sao Paolo.
"Thanks to the power of networks, a place would automatically manifest through the human lens – in other words, through the vibrant network of people who contribute to a project," says Carlo Ratti, architect, director of the MIT Senseable City Lab and founding partner of Carlo Ratti Associati design office. "The aggregation of people's input on a local project in a mid-sized city will inform the outcome and give it a unique flavor. A global project – say, a new building for the Olympics or World Expo – could draw on an equally global networked input, mediating between the genius loci and the global zeitgeist."
This story was originally published on April 6, 2018. For more insights on the future of living in cities click here.