Back to top
Cybersecurity and privacy are designed into our digital services and connectivity to bring our customers peace of mind in the digital world.
Solutions and services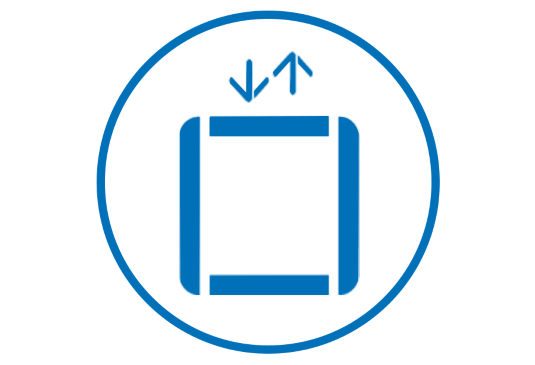 We build solutions and services that are secure from end to end
anomaly detection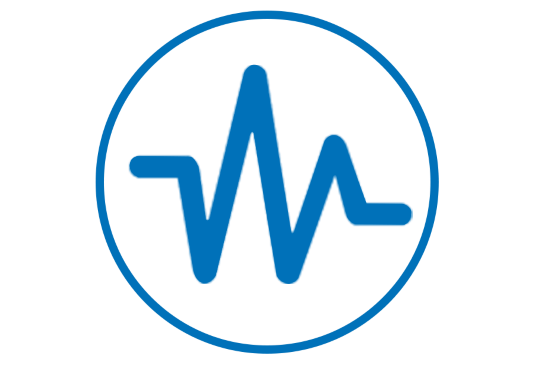 We monitor to detect anomalies that might indicate decline in security
Ready to respond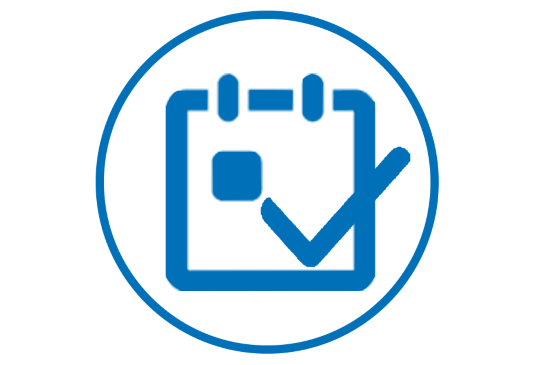 We are prepared to respond to security incidents
KONE follows secure software development processes when designing new solutions, including for example threat modeling, code and design reviews, and security testing​.
Security is validated through automated and manual testing​.
When a security incident is noticed, it is investigated, and remedial actions are taken.​
KONE tracks security vulnerabilities from several sources, both internal and external​.
KONE connectivity devices and cloud software is regularly updated to fix vulnerabilities and improve security.